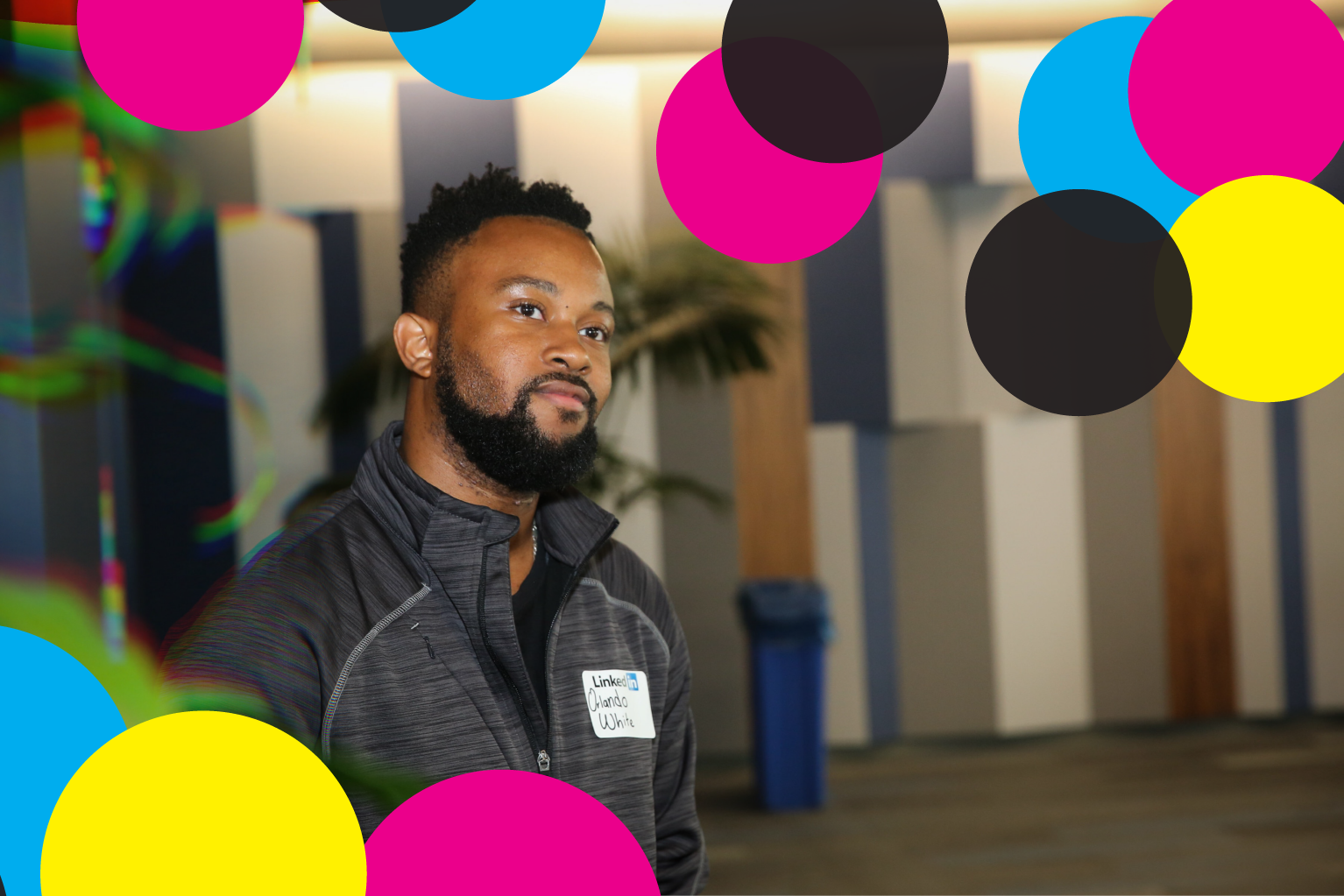 Helping build bridges to opportunity
We are grateful to our partners for the critical role they play in providing community as well as in our ability to place youth in enriching internship roles.
Mayor's Office
Public Safety & Hope SF
From outreach to placements to funding wages, the Mayor's office has been an integral partner. Deputy Chief of Staff Paul Henderson and Hope SF Director Theo Miller looked beyond the words "public safety" and focused on addressing root causes of truancy, income inequality, and trauma.
SF Human Rights
Staff & Commissioners
The Human Rights Commission supported a cohort for five weeks, providing space and staff to work with the youth. The youth learned about the Fair Chance ordinance and explored outreach strategies.
SFPD
COMMISSION & DEPARTMENT
President Suzy Loftus and Chief Greg Suhr made a commitment to the program and youth participating. The Commission and SFPD dedicated time and resources to the project, believing it beneficial to hear youth recommendations and implement them.
Community Partners
youth development & Support
We are thrilled to be able to offer youth a chance to earn money while gaining valuable experience during the summer. But the work of CSI only lasts for the summer, and we seek to create lasting experiences. Community partners help with this in supporting skill development, providing case management for trauma or behavioral health issues, and connecting youth with various other resources they might need.
Industry Partners
Tech , culinary, Education, STEM
Our industry partners provide placements for youth, informational visits to their sites, and professional expertise and insights. Whether it's understanding their digital footprint on their own future opportunities or navigating networking and thinking about first impressions, Comcast, Facebook, Google and LinkedIn have offered fruitful visits, projects, and mentors to CSI interns.